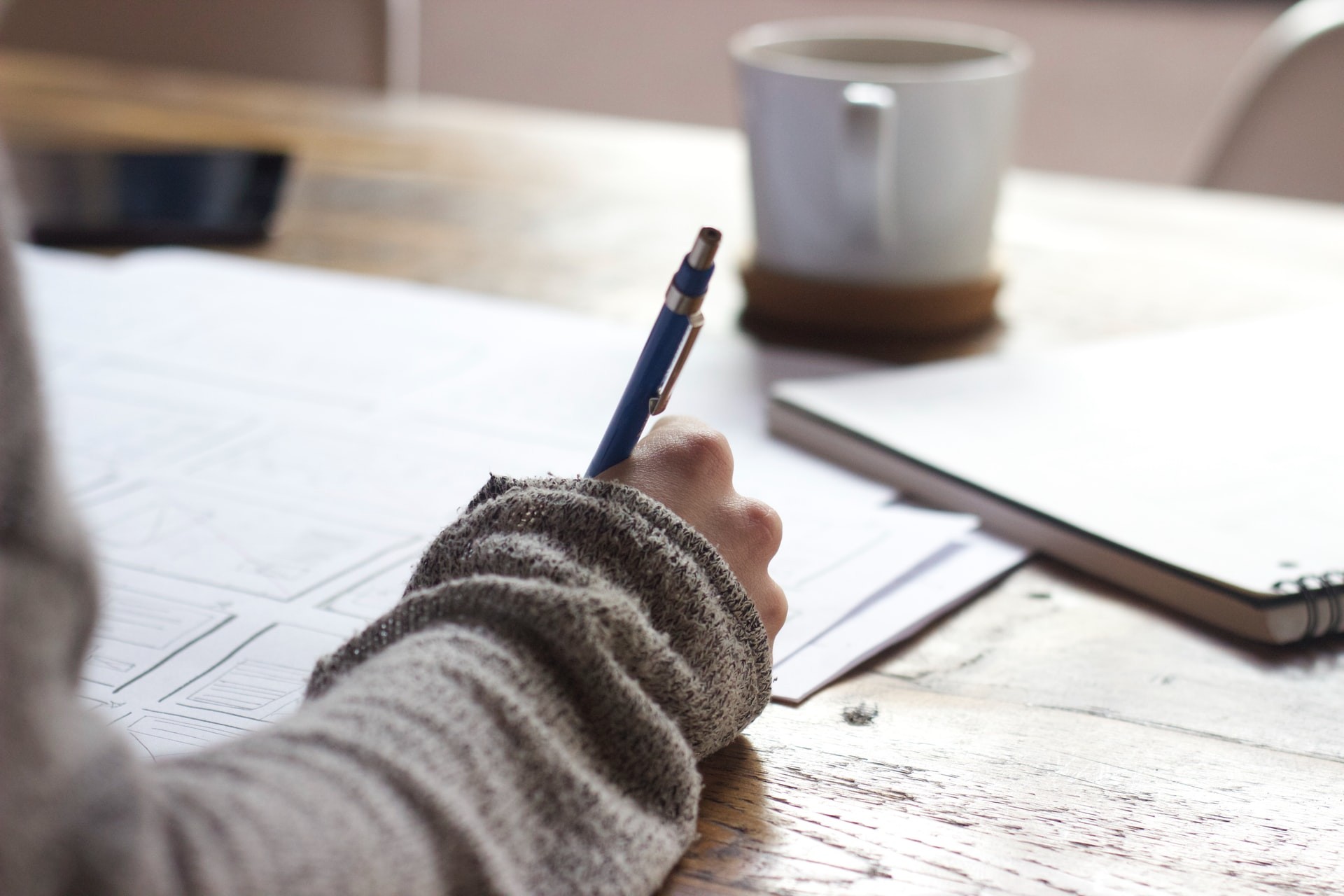 Fostering is a tough job.
Without support, it can feel nearly impossible to continue. 

In fact, the national average of families who continue fostering after their first year is about 50%, but when supported by a  Family Advocacy Ministry (FAMs) and its Care Communities, 90% continue fostering into a second year.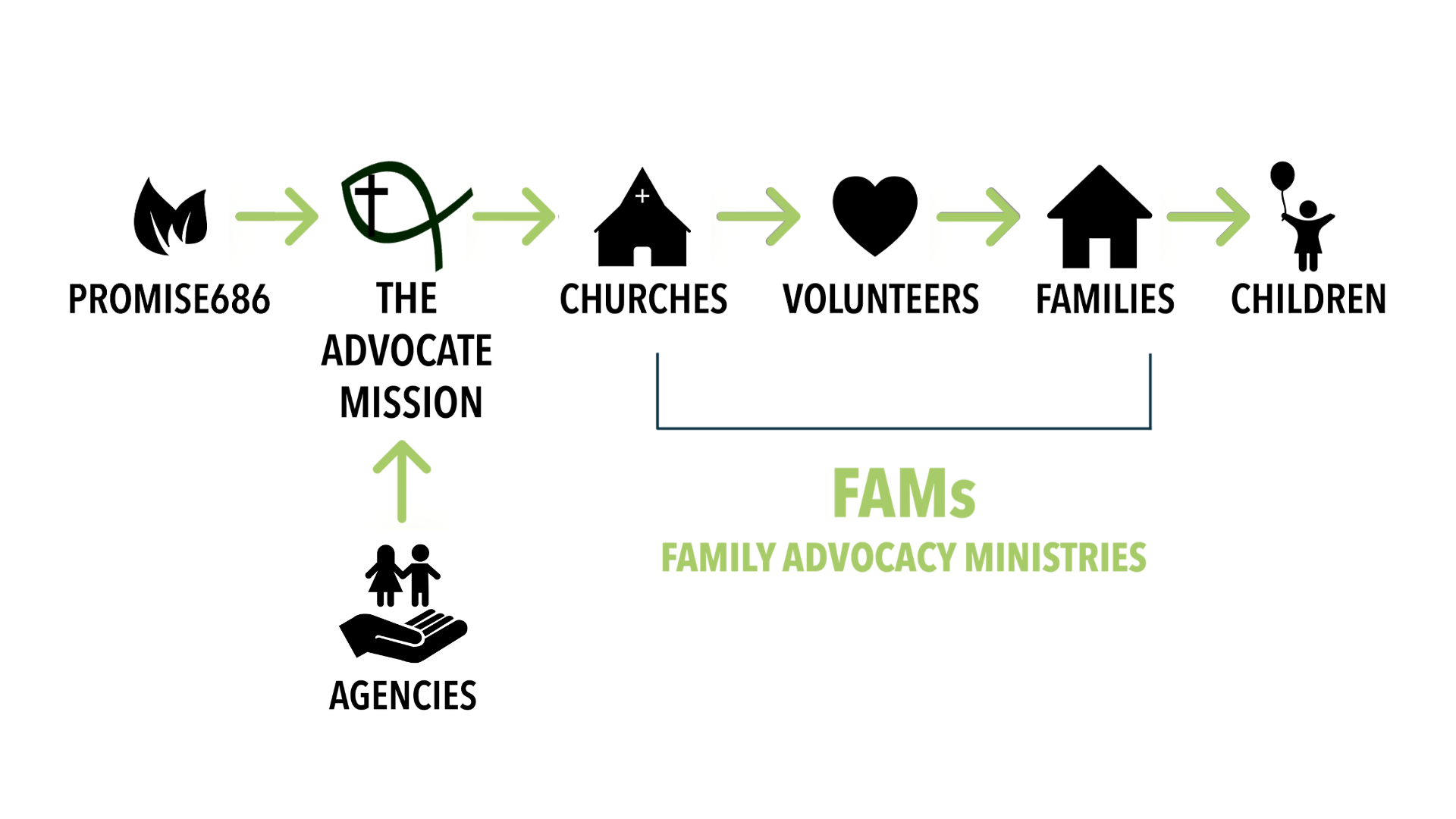 Watch this short video to learn more about FAMs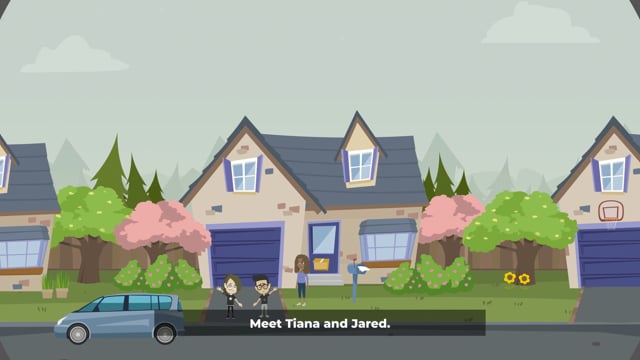 The Advocate Mission equips churches to:
Raise awareness around the needs of vulnerable children
Help prevent children from going into foster care by supporting biological families in need
Recruit and equip foster & adoptive families
Create Care Communities for those caring for at-risk kids
We call this model Family Advocacy Ministries (FAMs). Ultimately, our hope is to see every child in a safe, loving family, forever. FAMs help us get closer to this goal by creating support systems for foster & adoptive families, and biological families in crisis.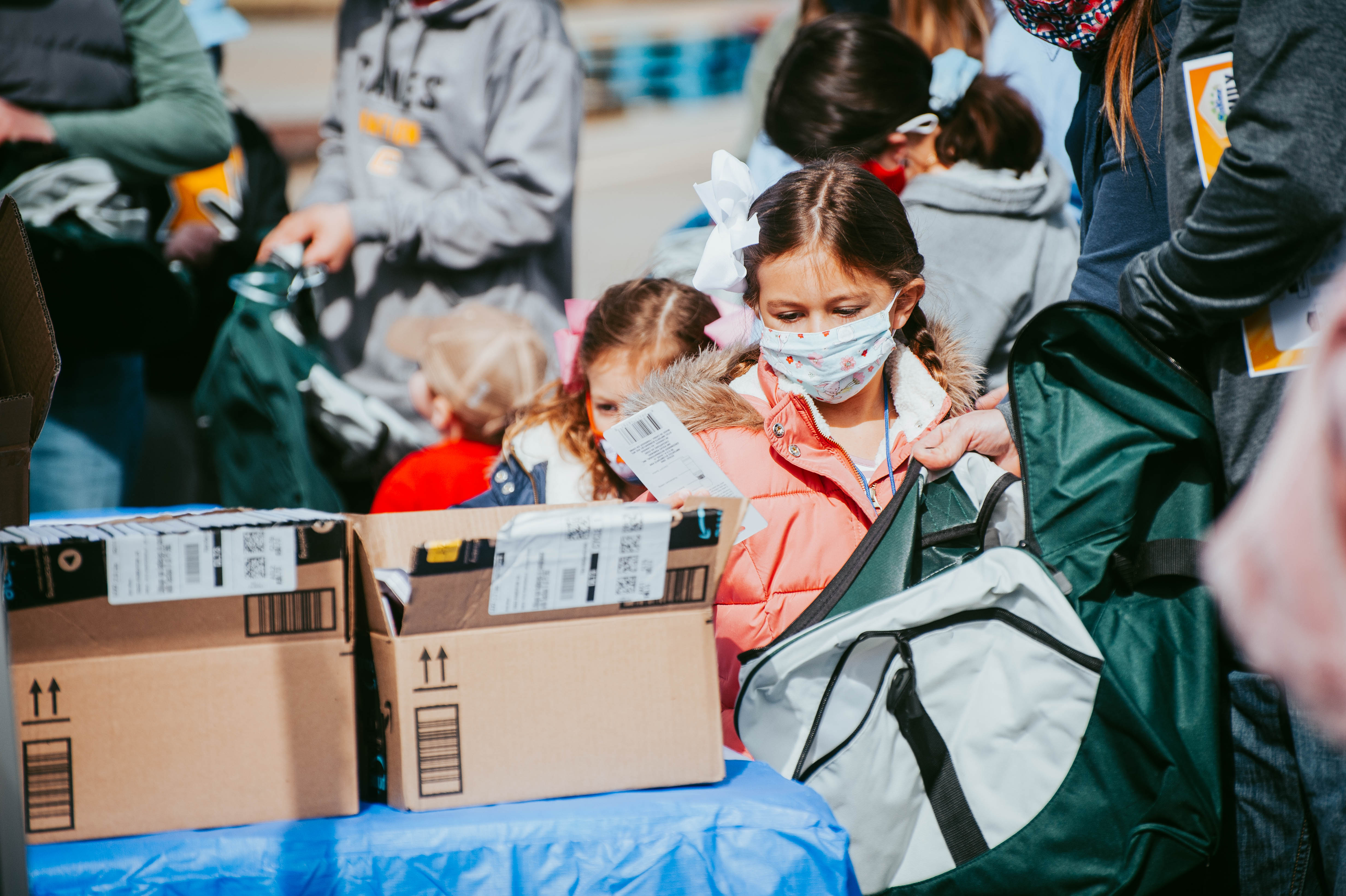 A Welcome Bag for every child that comes into care in Cabarrus County.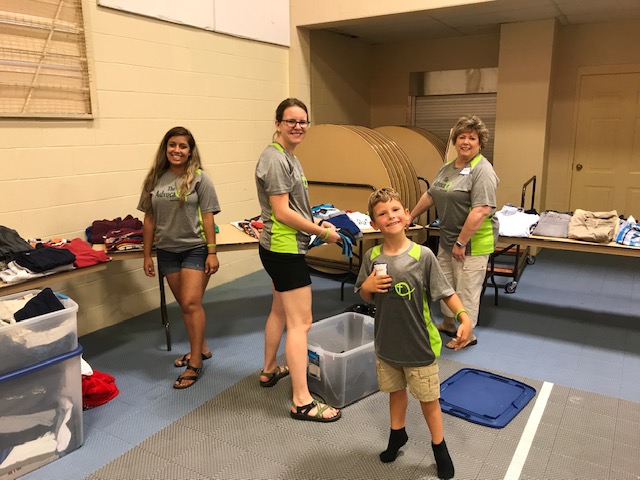 The Advocate Mission partnered with Bethel Presbyterian Church to provide backpacks, clothing, and fellowship through a fun dinner experience.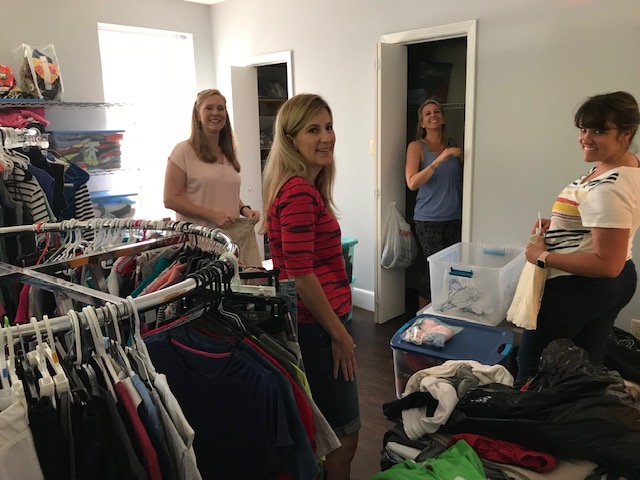 The Advocate Mission helped Barium Springs Home for Children set up a clothing closet to assist children in the foster system in need.
If you have any questions related to our community, or would like to share your ideas, don't hesitate to contact us.