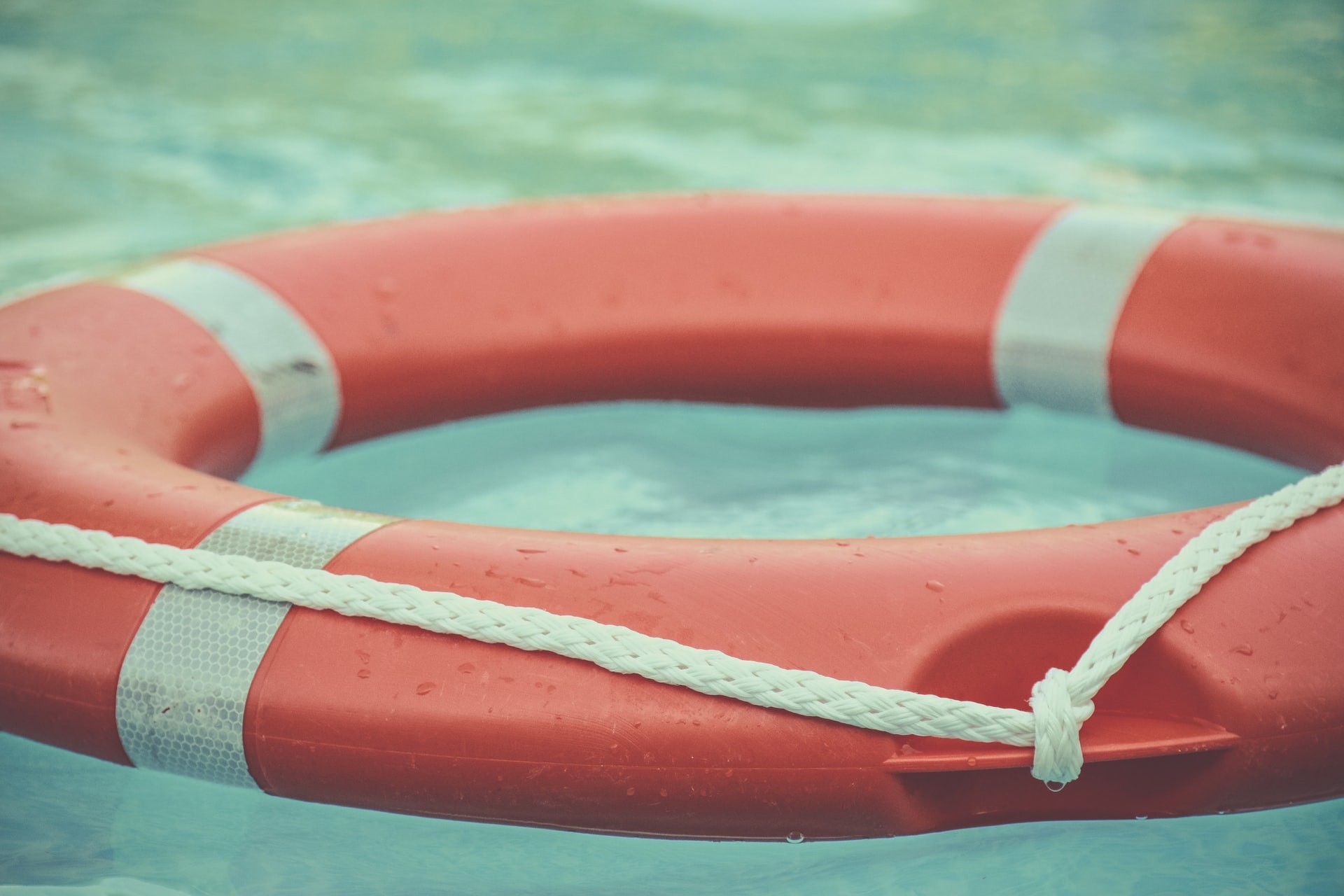 The Advocate Mission is a non profit (501 c3) organization. All donations are deemed tax-deductible. 
EIN: 84-4262954
Our stewardship principles
  We continually strive to be good stewards of your gifts 

We would rather "do" than to "give"

As a general rule, we do not provide direct financial support.  In




fact, we haven't yet.  However, when a family's ability to support a child




is at risk due to some hardship, The Advocate will consider providing some




support   

When providing support, we do our best to ensure that we do not




create any unhealthy dependencies
*Please note, by utilizing Paypal, a 2.2% + $0.30 per transaction fee is required. 
If you prefer to use a method that requires no transaction costs, we do accept checks as a form of donation as well.
Please make checks out to the following: 
The Advocate Mission
12633 Kemerton Lane
Huntersville, NC 28078
Thank you for your support!